Meet Our Cardiology Team
Your heart is in good hands at Parkway Cardiology Associates. Our heart care team is led by board-certified general and interventional cardiologists with more than 90 years of combined experience. We provide quality care for your heart. For a full list of services and conditions treated, click here.
Thank you for giving us the opportunity to tell you a little more about our cardiology team.
---
Cardiologists
L. Todd Justice, MD, FACC, CCDS
General and Interventional Cardiology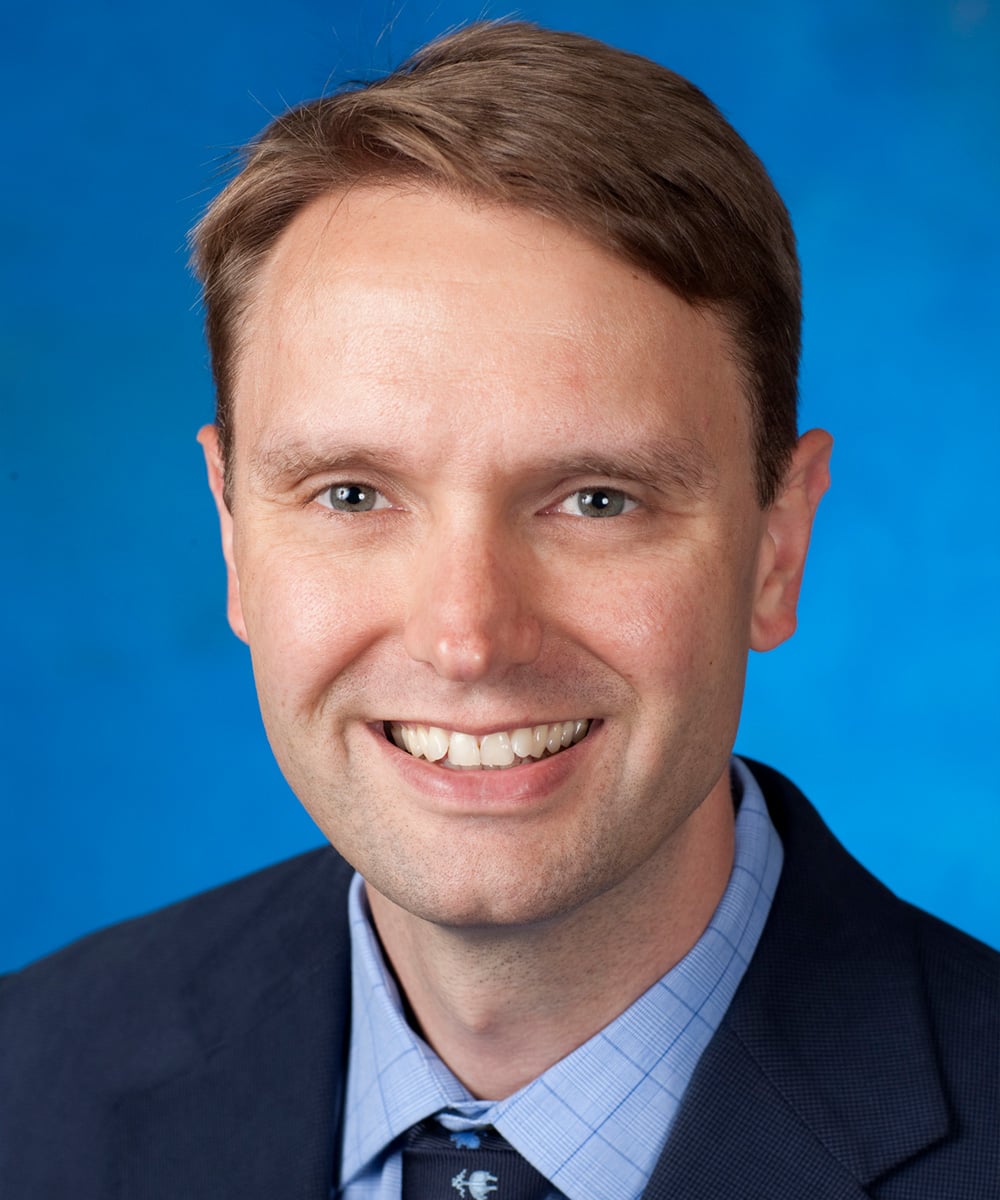 Dr. Justice is an interventional cardiologist who specializes in minimally invasive procedures to treat heart conditions. He is a certified cardiac device specialist. Dr. Justice, his wife, and their two children moved to Oak Ridge in late July 2008.
Dr. Justice earned his medical degree, with distinction, from the University of Kentucky College of Medicine in 1996. He completed a fellowship in cardiology at the University of Kentucky in 2005 after an accelerated internal medicine internship and residency. In 2006, he completed a fellowship in interventional cardiology at Scott and White Memorial Hospital at Texas A & M University in Temple, Texas.
He co-authored articles for the American Journal of Physiology, Journal of Nuclear Cardiology, and Cardiology in Review. He also participated in research on surgical treatment for ischemic heart failure, a condition that is characterized by reduced blood supply to the heart muscle. Dr. Justice is a member of the American College of Cardiology, American College of Physicians, American Society of Internal Medicine, and the American Medical Association. He is board certified in internal medicine, cardiovascular disease, and interventional cardiology.
Milan J. Sheth, DO, FACC
General and Interventional Cardiology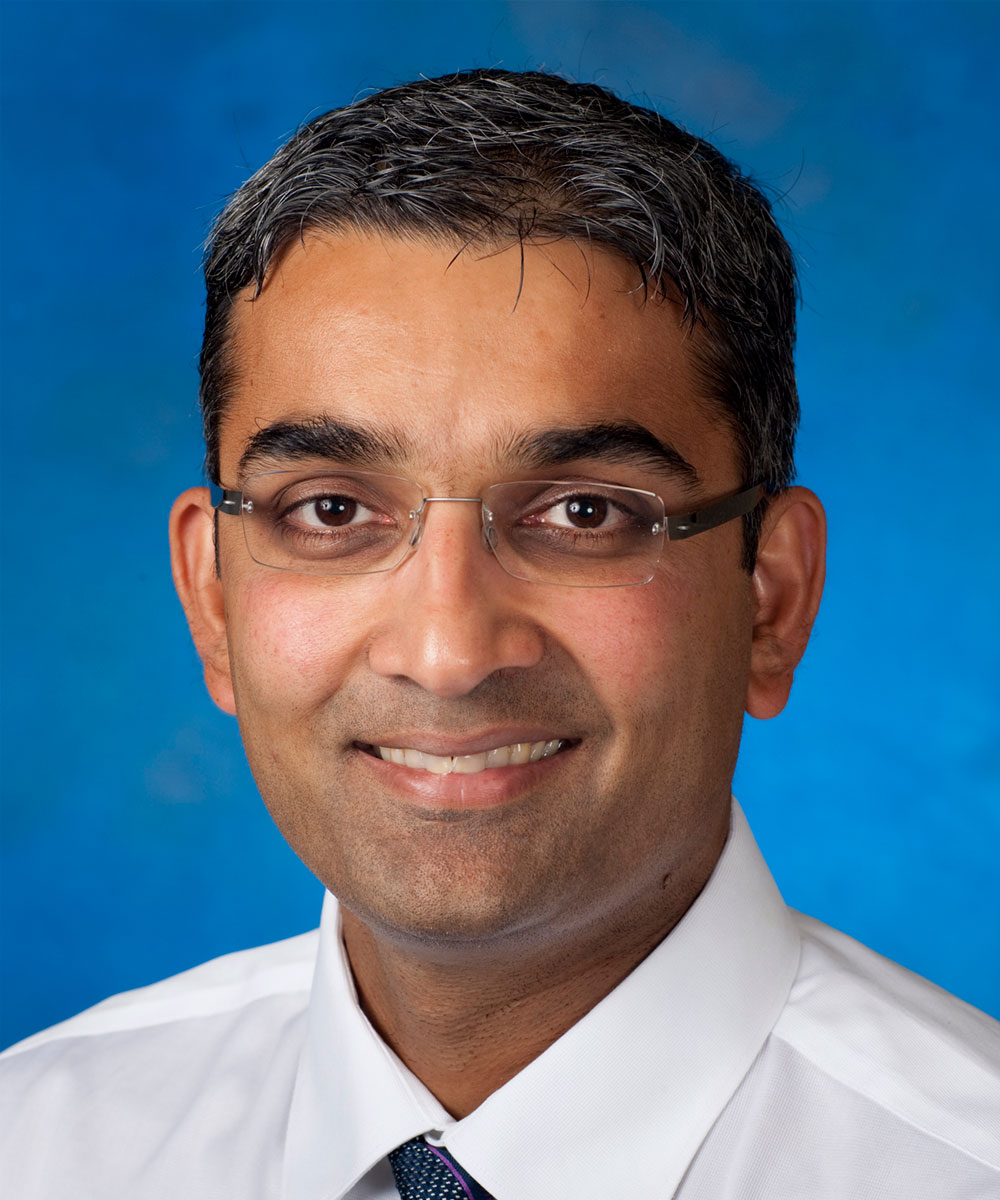 Dr. Sheth grew up in Fort Worth, Texas. He moved to Temple, Texas in 1999 to start his internal medicine internship and residency at Texas A&M University/Baylor Scott and White Hospital. Following his residency, he spent one year doing cardiology research. After completing his research, he started his general cardiology fellowship in 2003. Next, he continued his training and completed an additional year of interventional cardiology fellowship.
Dr. Sheth is board certified in general and interventional cardiology. During his interventional cardiology fellowship, he trained in advanced cardiac procedures including stent placement in coronary (heart) vessels and peripheral (legs, kidneys, etc.) vessels.
He joined Parkway Cardiology Associates in 2007. Dr. Sheth is married with three children and enjoys golfing and travel.
Saadi A. Siddiqi, DO, FACC, RPVI
General and Interventional Cardiology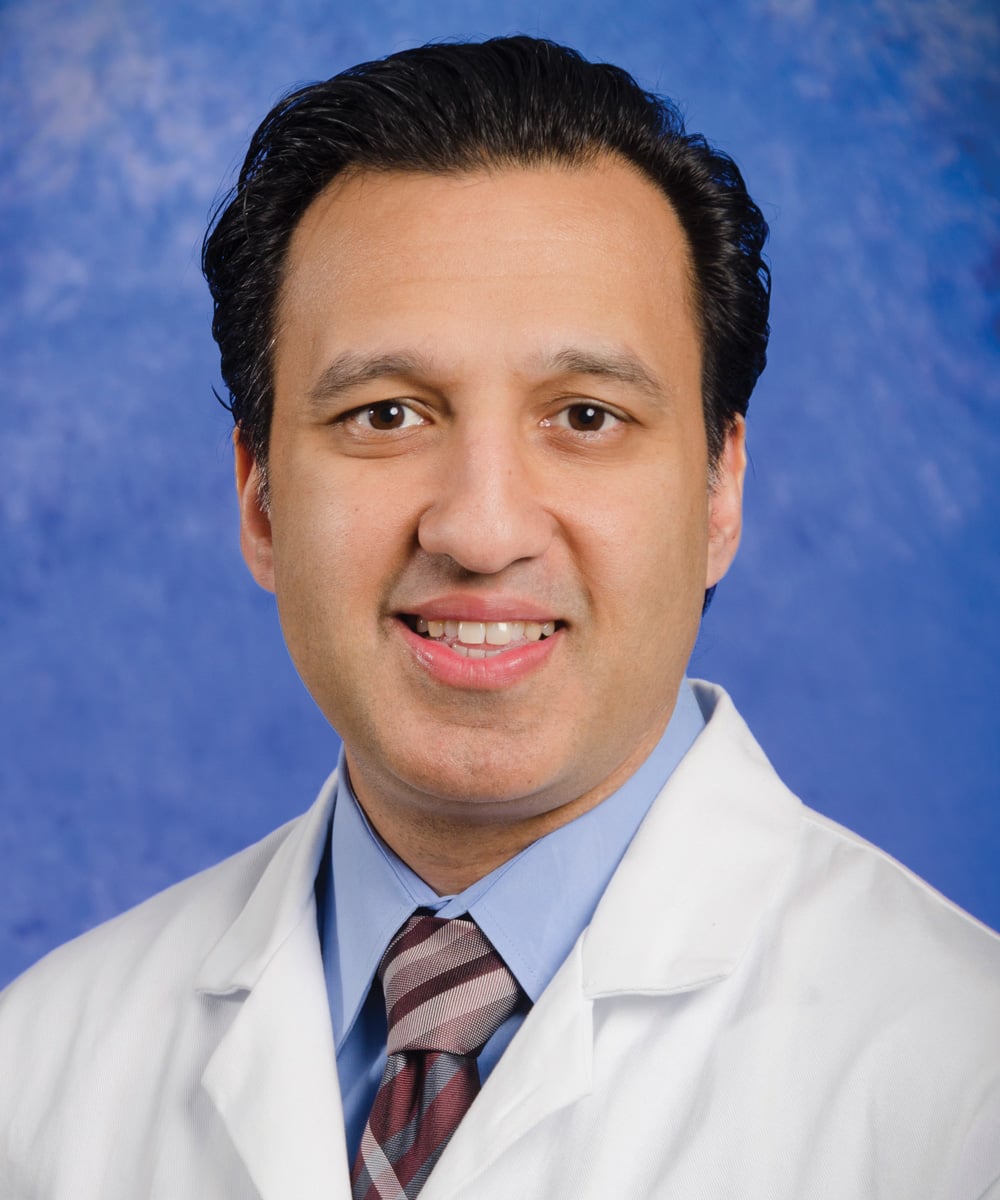 Dr. Siddiqi earned his medical degree in 2002 from New York College of Osteopathic Medicine in Old Westbury, NY. He went on to complete an internal medicine residency from University Hospital at Stony Brook in Stony Brook, NY from 2003-2005, after which, he completed a research fellowship in cardiovascular imaging at St. Francis Hospital – The Heart Center in Roslyn, NY from 2005-2007. Dr. Siddiqi also completed additional fellowships in cardiovascular disease at the University of New Mexico in Albuquerque, NM (2009-2012) and interventional cardiology at Hartford Hospital/University of Connecticut in Hartford, CT (2012-2013).
Dr. Siddiqi is board certified in internal medicine, general and interventional cardiology, and is a registered physician in vascular interpretation.
He is a member of the Society for Cardiovascular Angiography and Interventions, American College of Cardiology, American Heart Association, American Medical Association, and the American Osteopathic Association.
Rakesh K. Vohra, MD
General Cardiology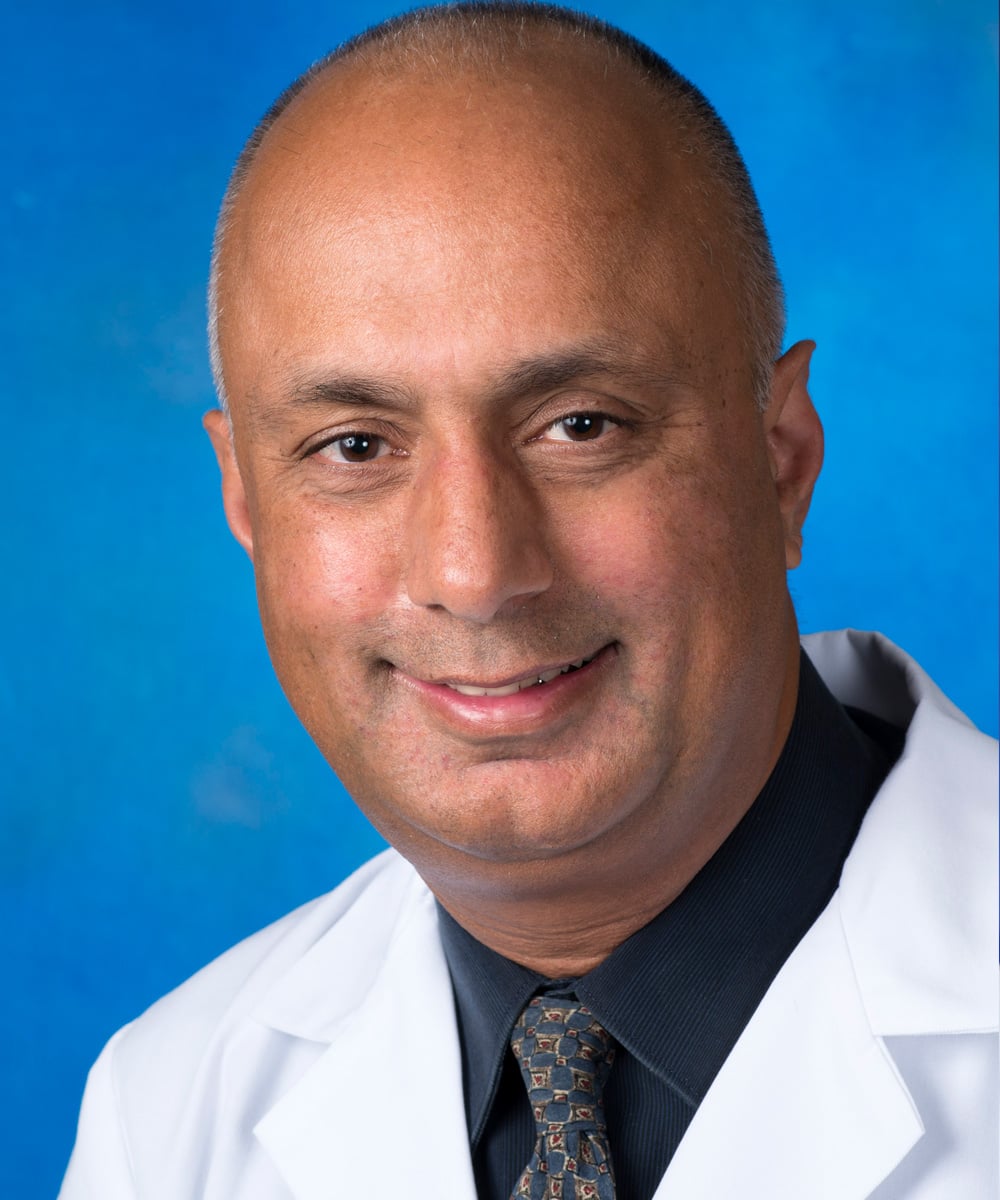 Dr. Vohra received his medical degree from Dayamand Medical College in Punjab, India in 1988. He then completed his medical internship and residency at West Virginia University Hospitals. During that time at the hospital, he served as chief resident, internal medicine in 1997 and 1998. He completed his cardiology fellowship at West Virginia University's Department of Medicine.
Dr. Vohra was assistant professor of medicine at Robert C. Byrd Health Sciences Center for five years and staff cardiologist at Preston Memorial Hospital and Grafton City Hospital in West Virginia before joining Parkway Cardiology Associates. Dr. Vohra is board certified in internal medicine and cardiovascular disease.
He and his wife, Tulika, live in Oak Ridge with their three lovely, young daughters. His hobbies include soccer, travel, watching television and movies.
---
Nurses
Our healthcare team also includes certified nurses and technologists who are trained in nuclear cardiology, echocardiography, electrocardiography and other specialized procedures.
Laura Cutler, ANP-BC
Jessica Hamby, NP
Pam Jernigan, APRN
Stephanie Wilkerson, NP
Tiffani Zichko, NP